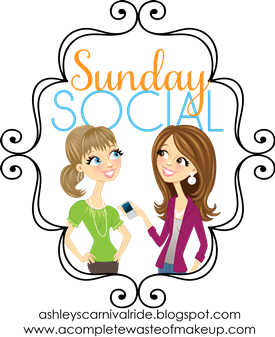 1. What is one movie you are terrified to watch?
Anything with Paranormal in the title.

2. What is one TV show you have always wanted to get into but haven't yet?
Pretty Little Liars and because I am rebellious I have a second one, Raising Hope.

3. What is one daring activity on your bucket list?
I don't have a bucket list and I am hardly daring but I would love to take a ride on a dog sled in Alaska.

4. Would you ever travel alone?
I never used to think so but I probably would now. I would still prefer to be with my family or friends though.

5. What activities do you like to do alone?
Read. Listen to music. Grocery shop. lol